Efficient research data management: more time for real research
The efficient management of research data is the basic prerequisite of many projects. Through many years of collaboration with research institutions, we know that important issues such as the storage, preparation, searchability and publication of digital data can be a major challenge.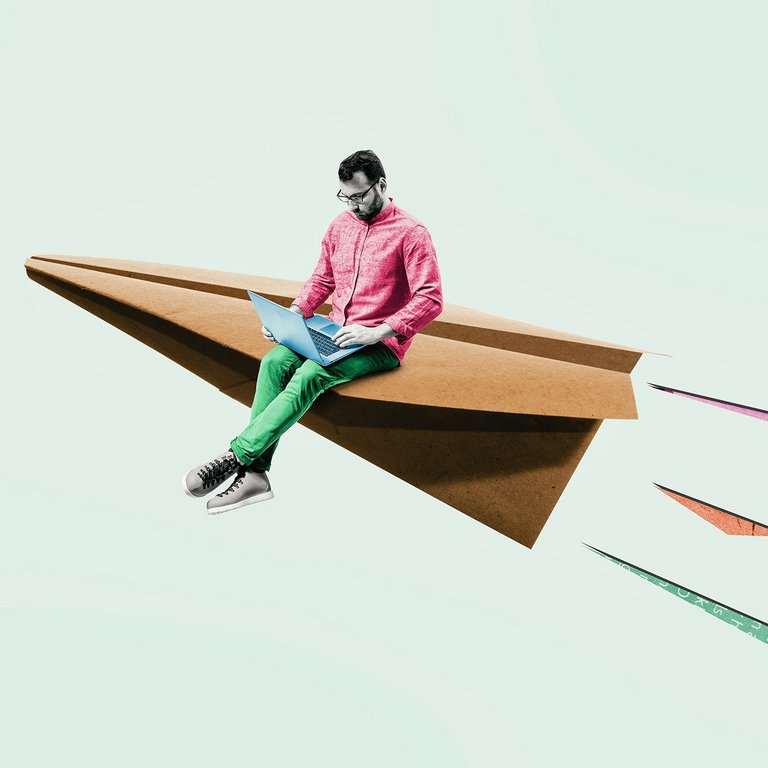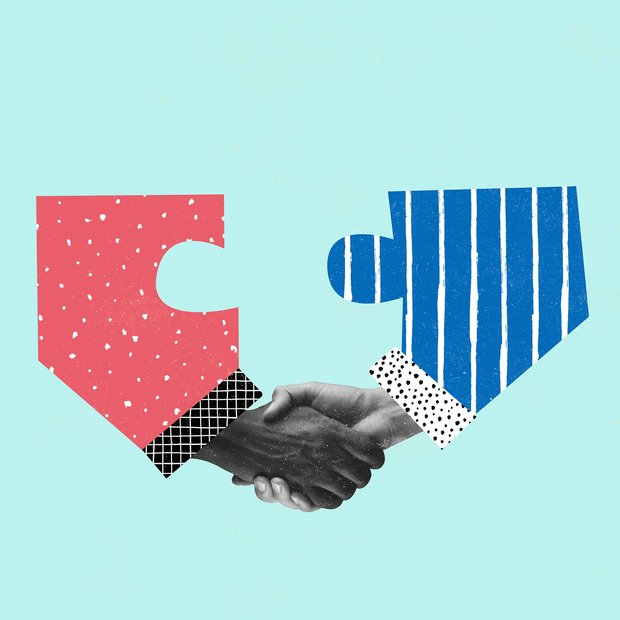 We are happy to support you with your research project!
Data storage: We relieve research institutions by providing online data storage suitable for the data and the desired runtime.
Data visualization: With the help of online repositories and integrated analysis pipelines, we automatically evaluate data and present it in a suitable way.
Data provision: In addition to primary use, research data should usually be made available to other projects. We develop interfaces to data portals or enrich our own data with information from external sources.
Searchability: We implement sophisticated search algorithms to provide the best results even for complex research data questions.
Data standards: Through participation in numerous professional conferences and scientific publications, we are closely connected to the relevant institutions and stakeholders - we master the challenges in the field of Big Data and data management from acquisition to archiving.