User-friendly websites for the right target group
The most important instrument for the success of your digital presence is an up-to-date website that is targeted to your audience and can be used intuitively.
In order to achieve long-term effectiveness, a sound brand and digital strategy is part of every project.
Together with you, we analyse and record the status quo of your business and market environment, as well as the target groups. Based on this concept, we advise you
in content creation, set up the user experience strategy, discribe technical and design goals and always keep an eye on your SEO (search engine optimisation).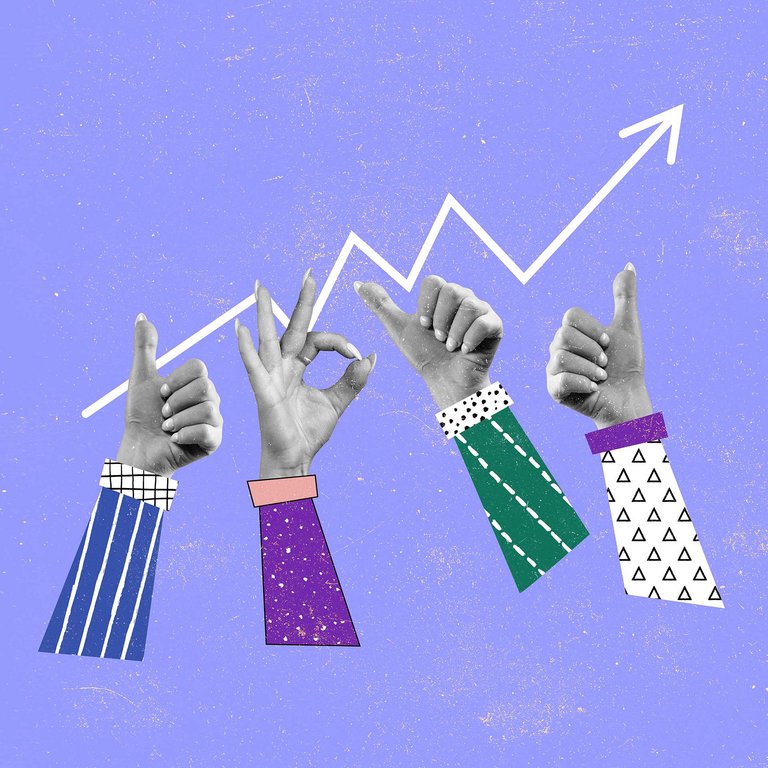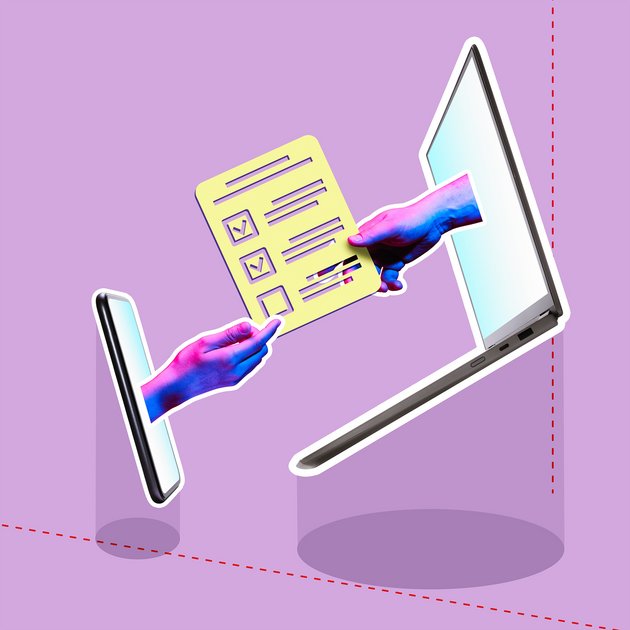 Your digital strategy is more than just a web site
In order lay your digital strategy in your own hands, we analyze where you are now and where you want to be be in the future. Because your digital strategy is the guideline for your future decisions as well as the technical implementation of your web presence.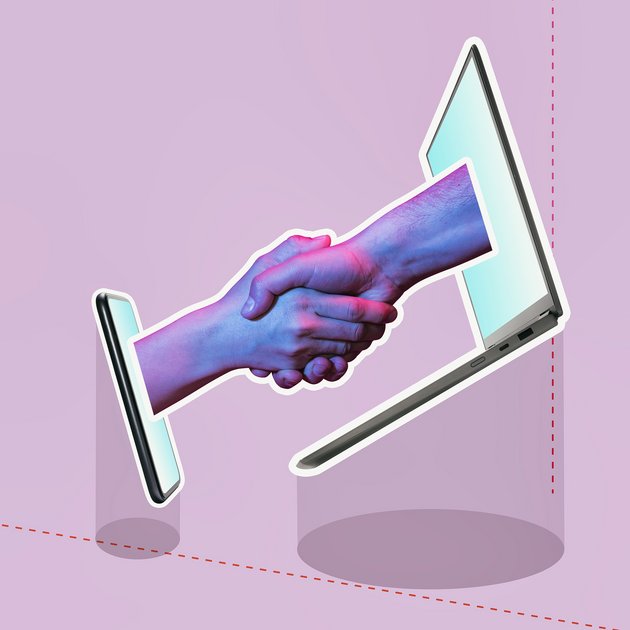 Competent advice
Well-founded concepts and forward-looking strategies are elementary components of every professional appearance and are significantly responsible for the success of your business. We enjoy to accompanying you from start to finish!