TYPO3 is our passion - web development and design are our competences. This is why we (can) do everything that has to do with it.
Whether extension development or complex interfaces to third-party systems, we are here to consult and implement.
No matter with what visions, questions and challanges you come to us, we look forward to every project.
As professionals for web concepts, development and design, we are happy to accompany you on your way!
It can become TYPO3 love ❤.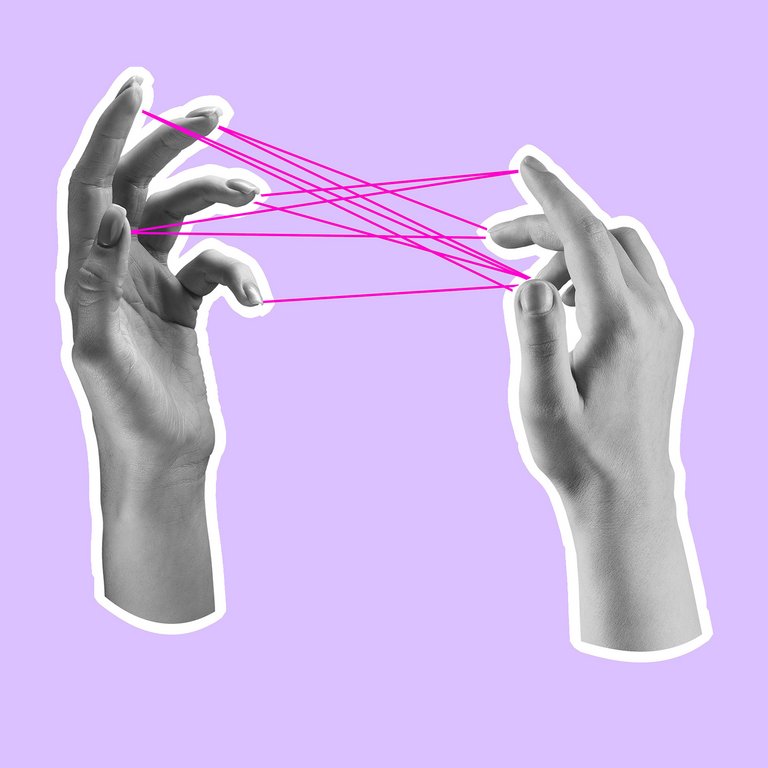 Do you also want to feel the TYPO3 love ❤?
We take care of your existing system, develop it further, adapt it or update your TYPO3 to the latest version.
We support you in planning and implementing individual, complex scenarios!
Our competences:
Configuration of new TYPO3 systems
Front-end development (HTML, CSS, Javascript)
Backend development
Connection to external systems (API)
Implementation of editorial workflows
Version management
Auditing and Problem analysis for existing systems
Update of existing TYPO3 instances - no matter how old
We tell you whether TYPO3 fits your requirements - honestly!
We implement your website according to the latest state of the art and hand it over to you - ready to use
Individual TYPO3 training - we teach you how to make the best our of your TYPO3 web site.